Effectively Reactivate Patients Any Time!
Studies show that it costs far less to reactivate an inactive patient than it does to generate a new patient.
When you consider the referring value your patients have to your practice, you can easily see the
importance a consistent reactivation campaign plays in the growth of a practice.
Our reactivation invitations are designed to catch the receiver's eye and invite them to come to the office for a free adjustment and check-up.
We offer reactivation designs and scripts for all times of the year. Also designs are available in either postcard or greeting card format.
This is a low confront reactivation program that brings success. Just one reactivated patient pays for the whole program.
Call 1-800-548-3676 and get this great program working for you!
Reactivation Invitations and Certificates - Item # 1019
$195.00 / 200 sets
Each set includes: Card, Two Certificates (one for inactive patient and one for a new patient referral), and Envelope

Card Size: 9" x 6.25" folded to 6.25" x 4.5"

Certificate Size: 5.5" x 4.25"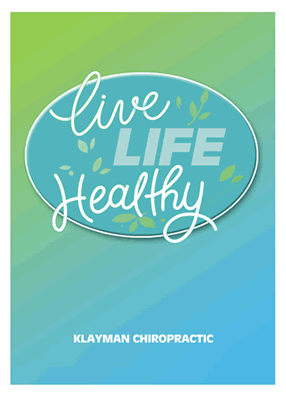 ---
and the time is NOW!

Dear Patient and Friend:
My New Year's resolution is to help my patients start the year as healthy as possible and to make my care affordable to all that need it. I am inviting all my patients who I haven't seen recently to come in for a free adjustment to get rid of stress and to eliminate any pain, suffering, or ailments they might have.
I especially want to invite anyone who might be having financial difficulties to come in for this free adjustment and to let you know we have a new program in the office to let you get our care if needed at a price you can afford.
My purpose is to help as many people as possible and I want to certainly help you. Let's make this a healthy and happy year by starting off with this free adjustment. Call me and let my staff know you are coming in for a free visit and a consultation regarding any new problems you might have. You will find enclosed an extra certificate to share with a friend or loved one.

Yours for health, naturally,

Dr. Joel White, D.C.